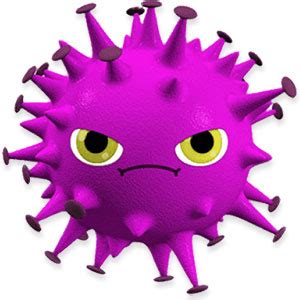 Dear Valued Clients:
Our office is open and available for "in person" appointments.In an effort to reduce the spread of the Coronavirus, we are following
the recommended safe practices to ensure that everyone remains safe.
During this time, you can continue to reach us by phone or email, using the contact information on this website.
If you would like to have us prepare your 2020 return this season, we have the following options available to you:
1. Call to schedule an in-person appointment, similar to what we've done in the past.
2. Use the post office to mail your documents to us.(Keep your originals and send us copies.)
3. Drop off at my office.Enclose all documents in a sealed envelope; write your name and contact information on the outside of
the envelope.We will accept drop-offs on Mondays and Wednesdays 10 am – 5 pm.
*4. Upload your documents to our portal. If you haven't used this method yet, call or email us and we will get you set up.
*5. Schedule a virtual meeting.(We do NOT use Zoom due to security concerns, but have our own virtual software that is secure.)
If you are already registered on the portal at my website, you can use it to both upload your documents and view your tax returns
when they are complete.The portal is secure and encrypted.Yes, this assumes you have internet access.But if you can access email,
you will be fine.(We do NOT accept tax documents by email.)
Please remember that I will still be available by phone at my office number.Be patient if you don't catch me "live time" right away.
Just know that I will get back to you as soon as I can.
As always, please let me know your questions.
Stay healthy and free!
Sondra
*We strongly recommend Options #4 and #5 for anyone with serious health concerns.